Best Refrigerator Repair In Ajax
Fridge Repair Services Ajax, ON
Your refrigerator, one of the most appliances in your home, can go wrong at the worst possible times. Like, before a holiday, a party, a get-together. That's when you badly need a reliable refrigerator repair service that will save your face in the event you are hosting and save you from a lot of grief.
Believe it or not, when a refrigerator emergency happens to you, and you live in Ajax there is nothing to worry about. Just reach out to RepairUs, and we'll take care of the rest.
RepairUs, to your surprise, is rated amongst the best fridge repair companies in Ajax. However, fridge owners don't trust RepairUs because it's low priced and has expert technicians. The other reasons that make us the top choice for refrigeration repair services are our top-notch services overall, our response time, and the no-compromise policy over the quality of the repair. We start your refrigeration unit's repair promptly and end it, leaving your refrigerator in a functional condition.
When most other refrigerator repair service providers charge hefty prices, we keep our charges low key. But, that doesn't mean we'll skimp at the quality of our craft.
Providing superior services at pretty low prices is our motive, and we stay true to it. Try our services once, and you'll be more than satisfied.
Get in touch with us to get your refrigerator back in functional condition now.
Refrigerator Repair Services in Ajax, ON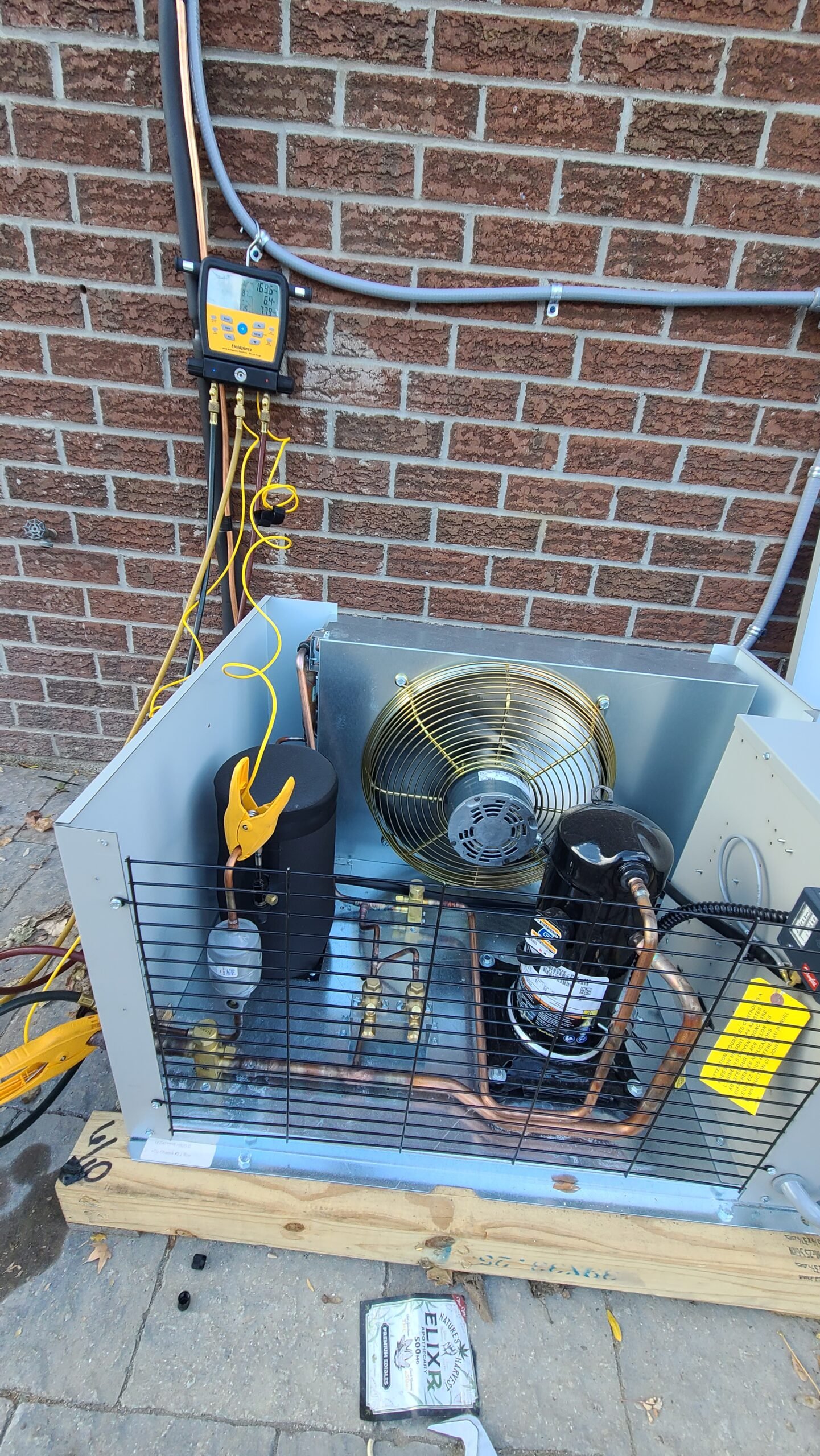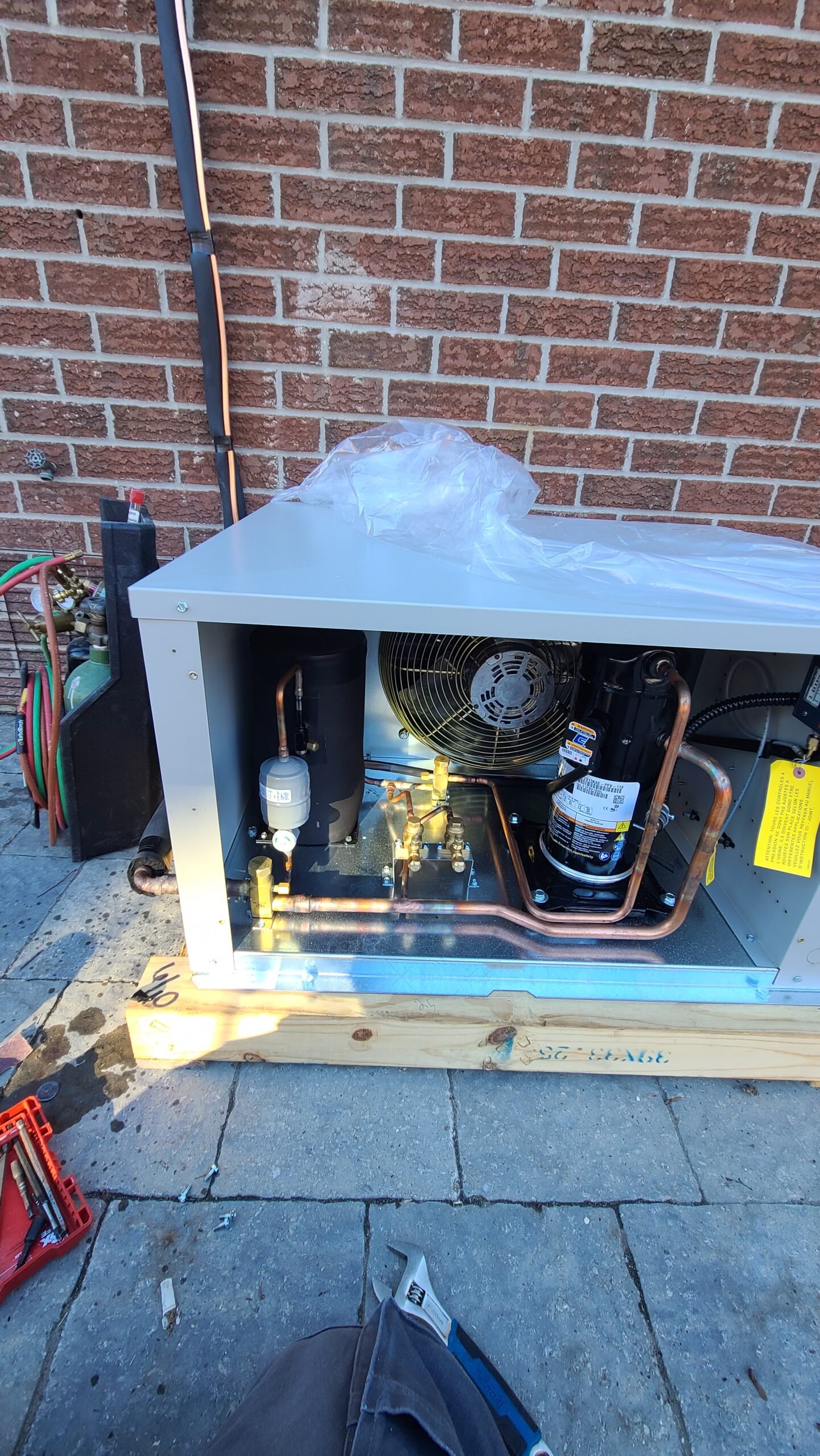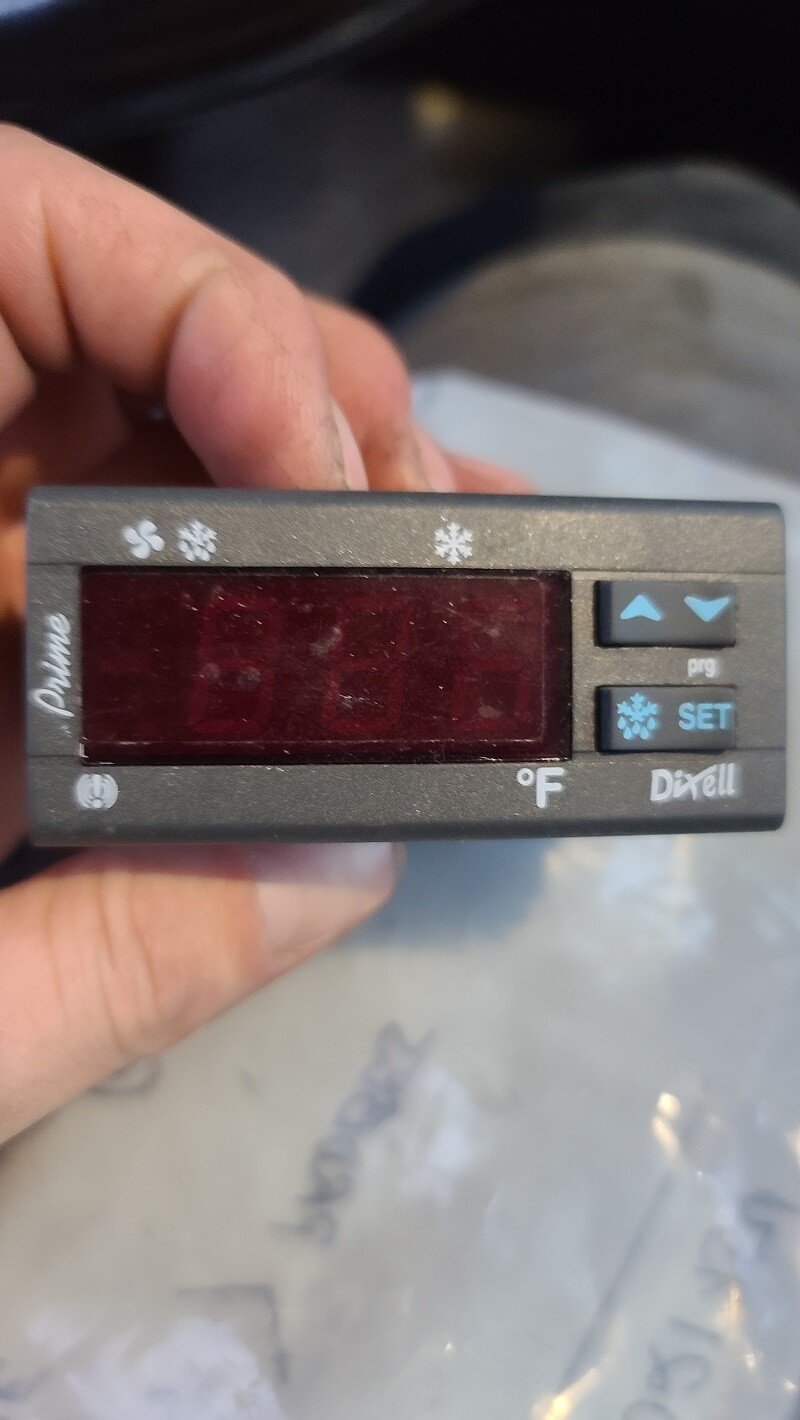 About Company
Why You Should Choose Repairus
We strongly believe that we're the overall best commercial refrigeration repair company in Greater Toronto Area. We offer an amazing service backed up by tons of experience. We will treat the client as a member of the family and we'll do everything possible to ensure that they're satisfied with us and the service that we deliver. The perks of selecting us as your commercial refrigeration repair company in GTA will be found below.
KitchenAid Refrigerator Repair
KitchenAid Refrigerator Repair
KitchenAid refrigerators are famous for their good looks, affordability, and of course, their elegant colors.
Most KitchenAid owners are more than happy with their refrigerators for their up-to-the-mark performance. However, there are some significant complaints that you'll often see wandering around at online review sites.
For example, issues with the icemaker, leaks, icing up, door alignment, and troubles with the control board. One more thing, KitchenAid refrigerators are also notorious for taking longer to get the repair process complete.
No matter how high-end a refrigerator brand is, at some point in the life of your refrigerator, you might need help from a fridge repair company to examine the overall health of your unit.
In such times, when you feel the urge to call professionals, a refrigerator repair company like Repairus comes handy. We employ our years of experience and expertise to diagnose the problem with your KitchenAid refrigerator and repair it so that no more food gets rotten and you may enjoy the cooling splash your brand new KitchenAid might have been making.
Whether you want to troubleshoot a KitchenAid refrigerator through professionals or want to get a specific part of your KitchenAid refrigerator repaired, Repairus can help.
Our professional technicians can troubleshoot your unit, help you replace a part, install it, or do anything related to maintenance. We'll be more than happy to help.