Walk-in Cooler Repair & Maintenance Service
Expert Walk-in Cooler Repair & Maintenance Service
Need a walk-in fridge repair, maintenance or instalation?
With Repairus Commercial Refrigeration Services is a trusted and licensed refrigeration company in the Greater Toronto Area GTA Ontario and a leader in the Walk-in Cooler service. With over 20 years of experience, we have become known for our lightning-fast customer service, high-quality craftsmanship, and providing innovative solutions for all your refrigeration needs. Our technicians guarantee quick and efficient repair, maintenance or installation with minimal disruptions to business operation. We understand the value of time. Our 313A Linseed Refrigeration Technicians will make sure the repair, maintenance or installation are completed efficiently in as a short time. We make sure you are 100% satisfied with installation and also offer warranty and all kinds of troubleshooting after if needed.
Commercial Fridge Repair Services
Repsirus! Your Go-to Wolk-in Cooler Repair Spot.
Repairus has earned its prestige by being an industry leader in commercial fridge repair services in the Great Toronto Area and surrounding cities. Repairus works like a one-stop-shop for fridge repair, maintenance, replacements, and installation. We cover it all so that you never have to lurk here and there for your refrigerator repair needs!
How Do You Benefit From Repairus Walk-in Fridge Repair Services
Repairus does you multiple favors by saving you big bucks and conducting your repairs at minimal prices. Of course, our technicians specialize in all the common and not-so-common fridge problems, but that's the least you expect from a fridge repair company, right? Here are some additional benefits that you can avail when working with Repairus.
We offer 24-hour Emergency Repair Services in Toronto, the GTA area, and surrounding cities.
We have a professional team to get your walk-in fridge functioning in no time
We have a 20-year experience in fixing walk-in coolers that go wrong
Our commercial fridge repair services are affordable
We offer fully insured services.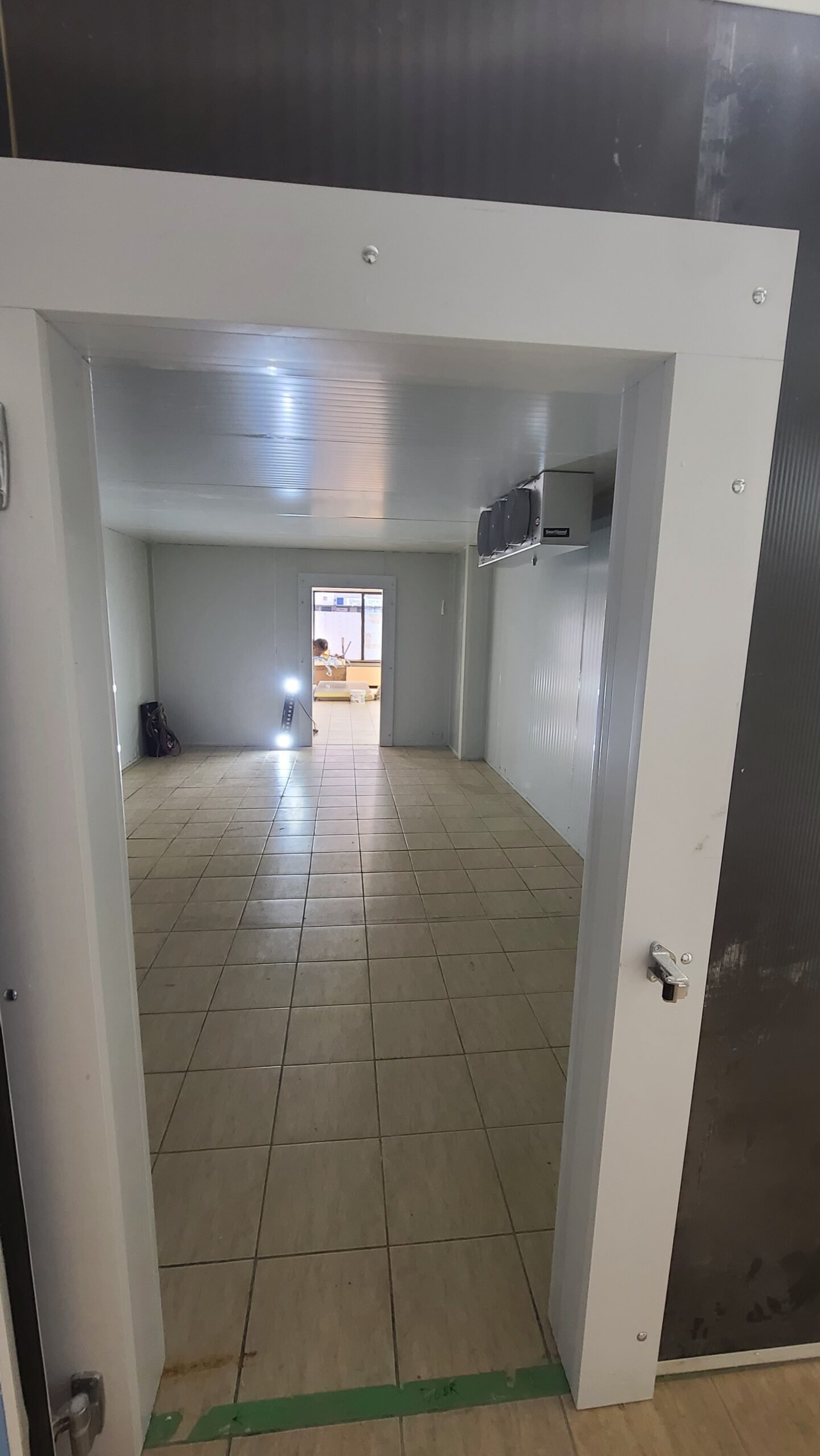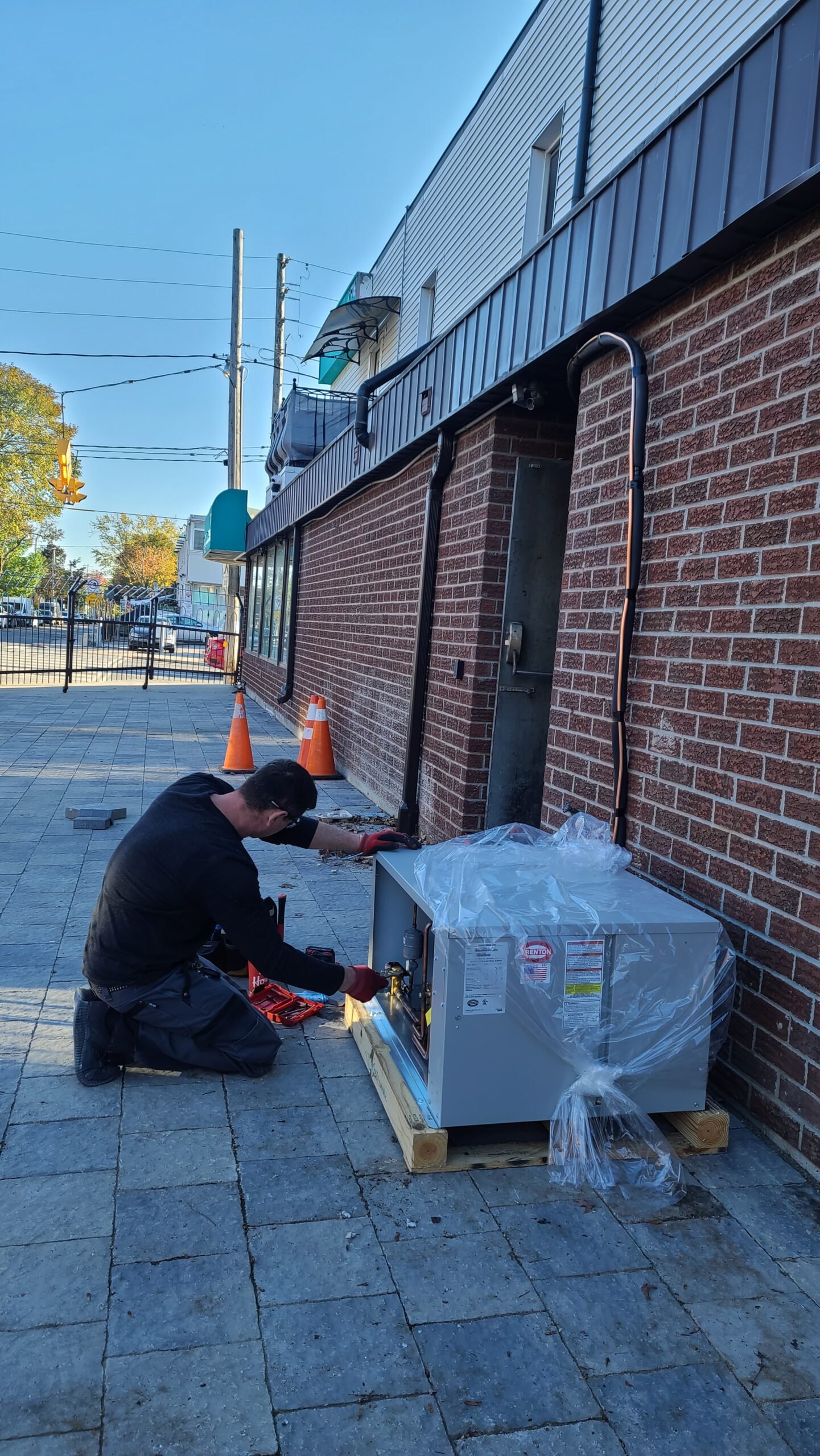 Great Reasons to Get Your Refrigerator Repair With Repairus
Superior Workmanship & Warranty of Services
No Hidden Charges (You Pay What You Commit while Receiving the Quote)
Receive Your Services on the Schedule
Meet Courteous, Uniformed, and Experts Professionals
Avail of Special Services When Working with Repairus
WALK-IN COOLER Issues that RepairUS Has Expertise in Tackling
Commercial Fridge Services That We Do
If your fridge shows the following signs, it's time to call Repairus!
Did you just notice any of these malfunctions in your commercial fridge? Don't hesitate to get an expert's help now.
Commercial Fridge Brands that Repairus Can Install, Maintain, and Replace
Technicians at Repairus are well-versed with fridges of ALL major brands. So whether your fridge is a renowned brand's appliance or is not really famous, there's nothing to worry about because we have experience tackling them all.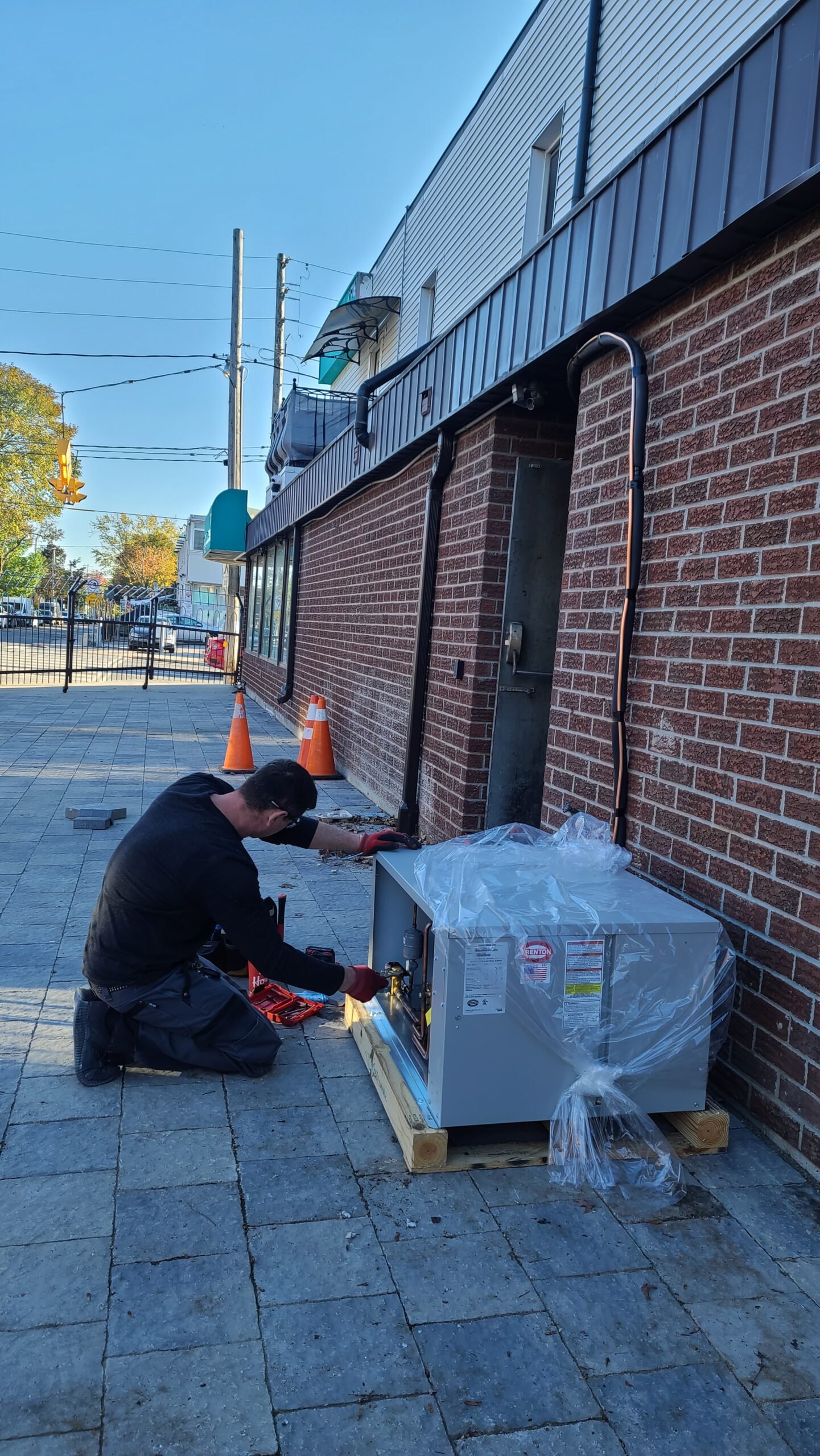 Here are some famous brands that we have so far dealt with:
And many more! Maybe we missed a name, but that doesn't mean we can't fix that particular brand. Let us know if you have itching questions about making your refrigeration system work smoothly. In short: We service all makes and models.
Fridge Parts that Often Require Expert Hands for Replacement
Sometimes the malfunction your refrigerator has just encountered creates such a mess that you even need to replace the faulty part. But getting the job done becomes way more manageable when your technicians know the right way to make the replacements and have the proper experience to replace them.
Compressors are Tricky, BUT We Got Skills to Fix That Too
Is your fridge making an unfamiliar noise? Can be a Compressor malfunction (tricky and expensive!)  Don't waste your time diagnosing the problem and looking for DIY solutions. Instead, you can directly call Repairus.
We are a top fridge repair company that can handle the trickiest parts of repairs, like compressors. The refrigerator's compressor may have two common issues:
Blown up Compressor
Badly Overloaded Compressor with a Trouble in the Relay
What Can You Miss If You Don't Hire an Expert Refrigerator Repair Service like Repairus?
When a fridge stops functioning, you need to make a quicker decision to hire a JUST-RIGHT fridge repair service like Rpeiarus. But… Unfortunately, if that significant decision goes wrong, you can invite more troubles your way. Well, let us highlight what perks you can miss if you don't hire expert fridge repair services. Here you go!
Repairus Commercial Refrigerator Repair Process
There's a VAST range of Commercial fridge brands with different makes and models. But Repairus has the most appropriate and flexible skill set that matches the unique needs of your appliances. So whenever your fridge is not working as it should, just drop us a line, and our certified technicians would get to your place, identify the problem, and suggest you the RIGHT solution. Moreover, we are focused on offering precise fridge repair services without wasting much of your time so that there's never a delay in your business
Our Speciality: 24-hour Emergency Refrigeration Services
Commercial Fridge Repairs can't be delayed. After all, you can't wait for days and weeks to get your refrigerator functioning back to normal. When your fridge malfunctions, storing your groceries and leftovers becomes a huge problem. Team Repairus hates keeping the clients waiting. Therefore, to stand apart from our competitors we offer our clients 24-hour emergency repair services. So that your leftovers never get wasted and your grocery never rots. We take IMMEDIATE action on your request. We are available for emergency services throughout the Great Toronto Area and surrounding cities. Repairus has been proud to serve the Great Toronto Area and its surrounding cities for almost 20-years.
24/7, including Sundays and Holidays!
We are Worth It! Try us ONCE, and We'll Win Your Trust.
Need Fridge Repair Services in the Great Toronto Area? You Can Count on RepairUS.