Celcold Commercial Refrigerator Maintenance and Repair
Celcold Refrigerator & Freezers Repair Service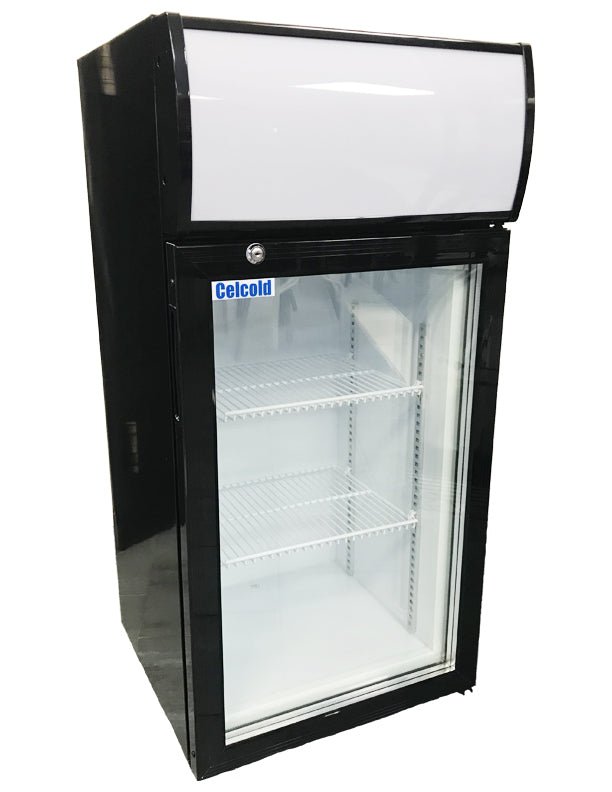 Celcold is a brand that has specialized in the manufacturing and installation of commercial refrigeration units for decades. They offer no less than high-end products to support your businesses. However, just like any other appliance, your Celcold commercial cooling & freezer unit will also malfunction.
You need to call a reliable commercial refrigerator repair company at once when that happens. The need for maintenance and occasional repairs is real. Despite being a high-end brand, no appliance can last forever. The same goes for Celcold refrigerators.
To save your research time, you can quickly turn your head towards RepairUs.
For over 20 years, RepairUs has been a leader in providing the best-in-class Celcold refrigerator maintenance and repair service provider in the GTA and its neighboring cities. The highly-trained technicians at RepairUs have the skills to service and repair almost all major commercial refrigeration brands, including Celcold.
We provide leading Celcold refrigerator repair services and cover everything from repairs, servicing installation, and maintenance of your commercial unit.
We are equipped with all the required gear and, not to mention, the Celcold replacement parts to make your cooling unit functional as early as possible.
Hire Repairus, and you'll know why so many businesses in the Greater Toronto Area and from its surrounding areas trust Repairus for keeping their commercial Celcold refrigerators and cooling units of other significant brands running smoothly. 
Call us at (647) 946-5188 or write us an email.