OUR PHILOSOPHY IS BASED ON A CONCECPTUAL APPROACH INSPIRED BY VISION AND DESIGN
We're an architecture and interior design studio based in NYC
Byron is proud of not being a signature design firm. We have intentionally never developed a stylistic formula for our work, which is why our projects never quite look or feel the same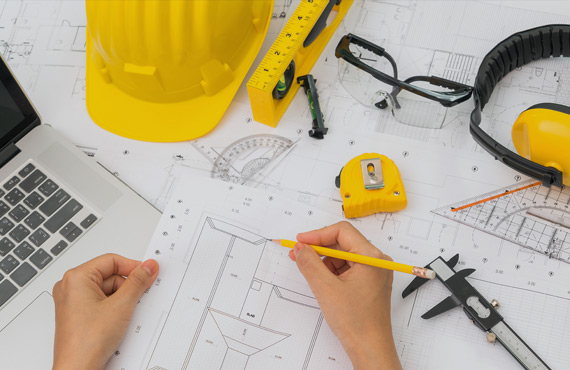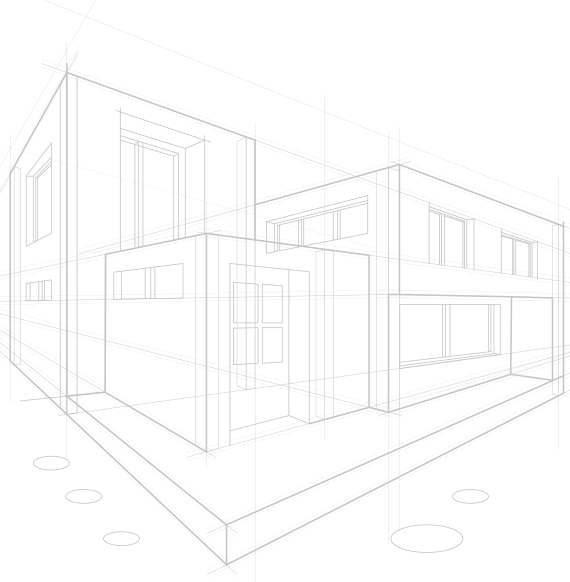 Each of our spaces is the result of our ability to listen
Every project is an open ended enquiry, helping people to challenge their existing state and work towards an alternative, desired one. We provide guidance, expertise and experience.
About Us
We Serve All Commercial Establishments in GTA
We understand that there are tons of business owners in GTA. Each business is unique in one way or another. The good news is that our company is versatile enough to meet and exceed your needs. We offer comprehensive commercial refrigeration repair in Greater Toronto Area.
Our architectural and interior design projects will tell about us better than we can do it ourselves
PROFESSIONNAL STUDIO DEDICATED TO THE PRACTICE OF ARCHITECTURE AND DESIGN
Meet our
professional team of architects

that can design your personalized project
Sign up and subscribe to our newsletter
We respect your privacy and do not tolerate spam